Free Me(gan) is about looking for an identity after a crucial thing in her life is removed. I visualised my journey of searching for identity through dramatic fabrics and silhouettes. This collection is visualised in 3 outfits which represent 3 phases.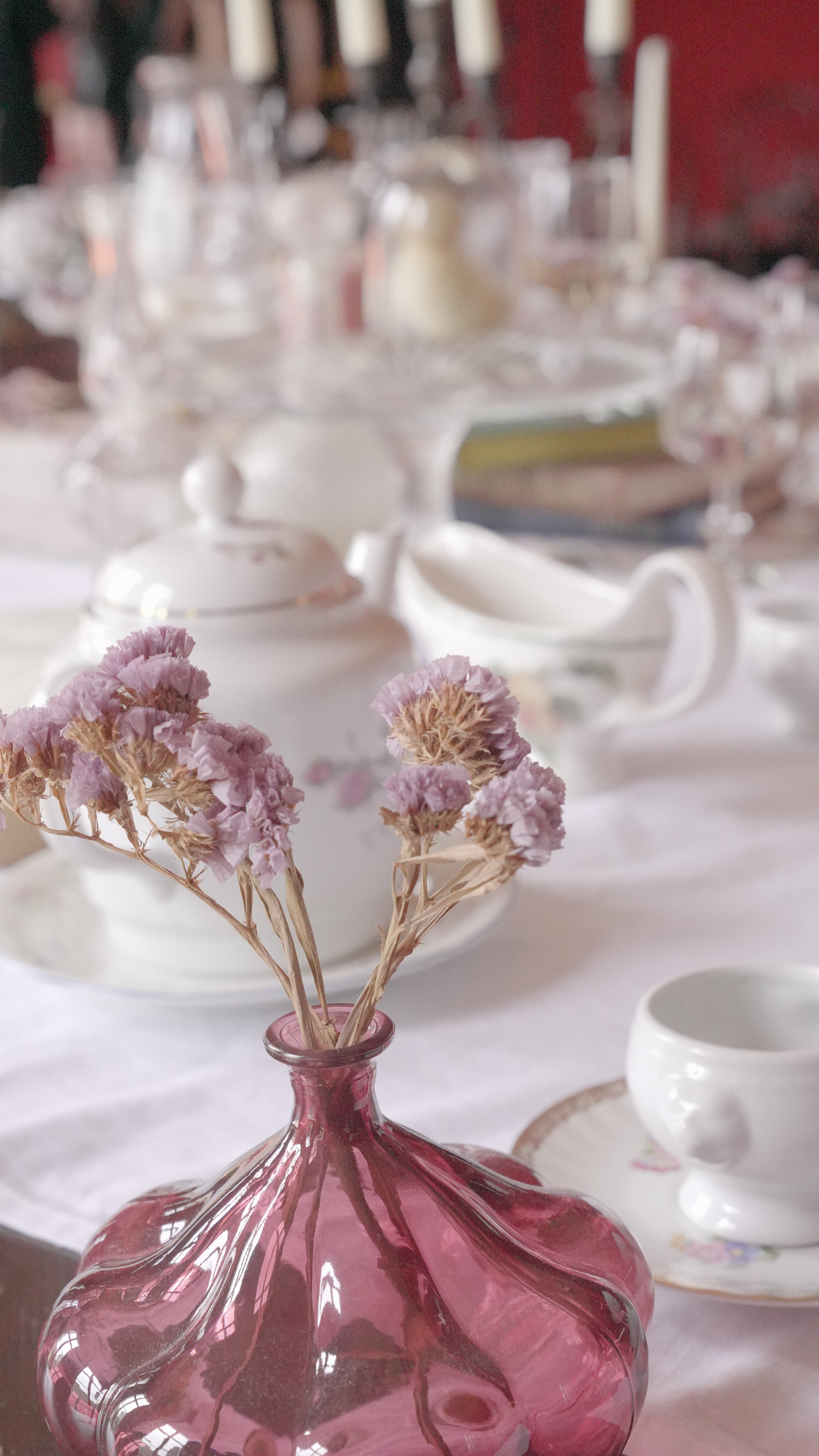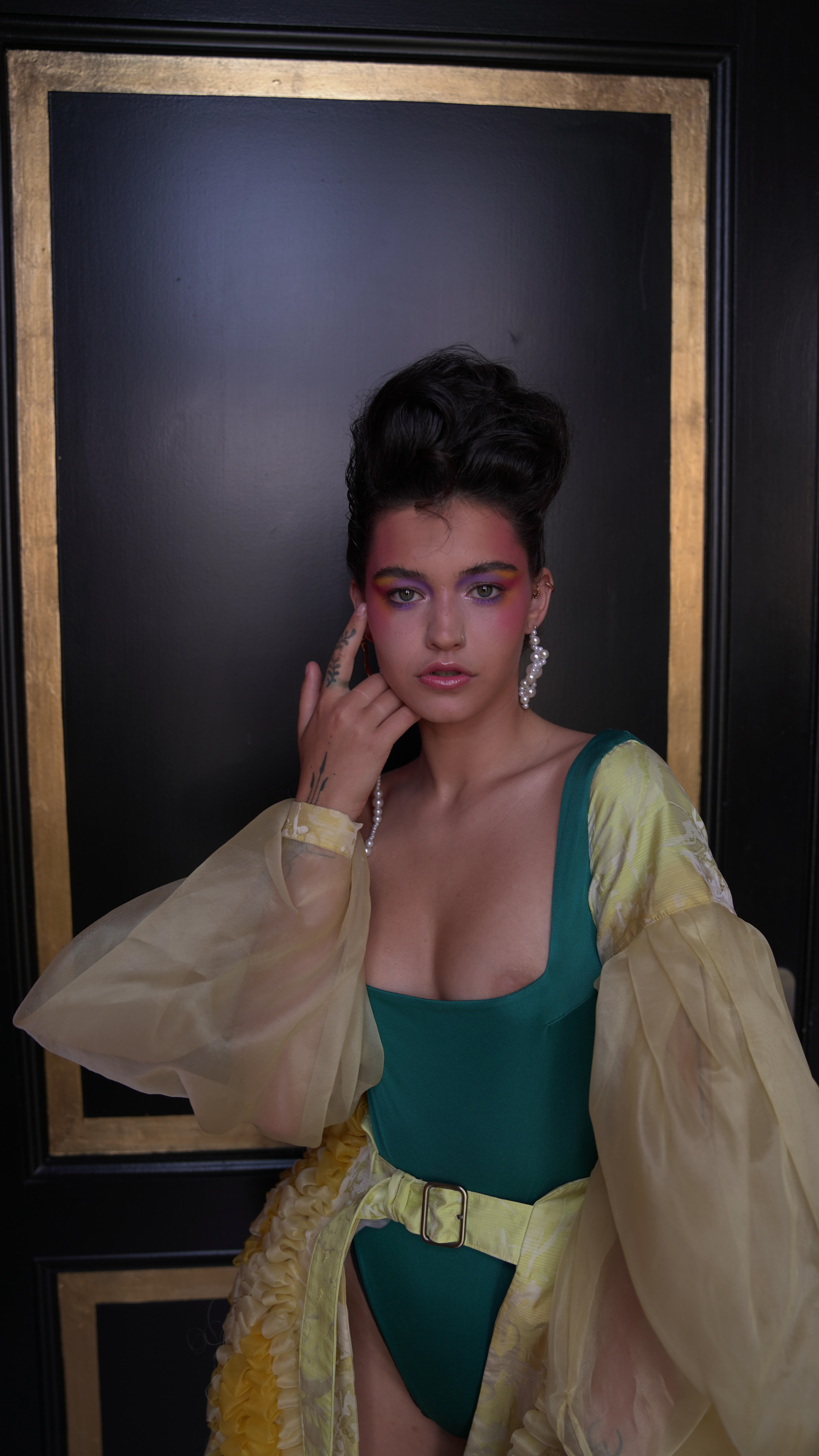 For this project I collaborated with Fleur van Leeuwen to put it in the context of film, where our work would meet each other. We intentionally meant it to be a extravaganza of emotions and spectaculair shots.
With this project, Fleur and I produced a short together. We focussed highly on location scout and set dressing. For the big scene there was a grand table we worked on, as you can see above in the photo. 
With a great team we worked on this production. This is still in development.